Professional presentation of old and modern classic cars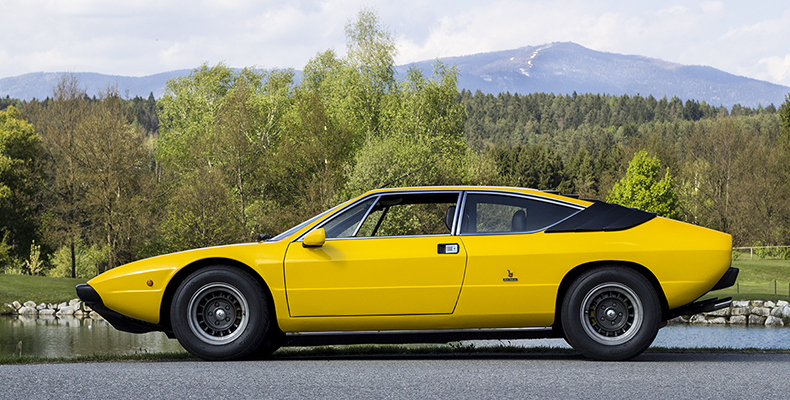 For more information click here
►
This platform provides clients with the opportunity to buy and sell historic and young classic cars.
Thinking of selling your rare classic car?
After years of ownership you may be considering trading in your classic car for a different model. My website offers professional support for the sale of your car by means of high quality photographs that bring to life the qualities of historic cars. Information about your vehicle will appear in German and English enabling you to reach a worldwide clientele. A typical sales presentation ► looks like this. For further information ► click here.
Remark: I do not sell cars directly. My role is to put car owners in contact with potential buyers.
A selection of old and young classic cars – for aficionados and investors
You have probably seen numerous advertisements featuring appalling photography and minimal information that give little or no idea of the true condition of these expensive vehicles. As a classic car aficionado, you may be considering the purchase of a historic car as an investment - many exclusive models offer excellent returns.
Take a look at the ► offers. Your dream car may be there.► Get in touch with me if you can't find your car. I'll be happy to help you search for it.